Obtenir
Gratuit

Catalogue!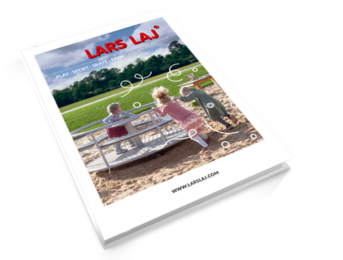 Commandez la version imprimée de notre dernier catalogue en remplissant le formulaire en ligne ou téléchargez le pdf ici.
Nos références
Envoyer à un ami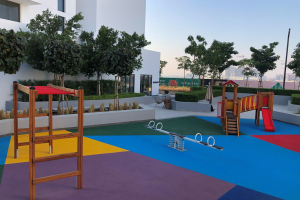 Al Jada-Block, UAE
Kloogaranna beach, Lääne-Harju vald (Country), Estonia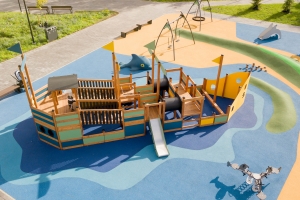 Kari 13, Tallinn, Estonia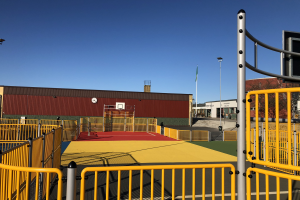 Ekeby Skola, Ekeby, Sweden
Poznan, Poland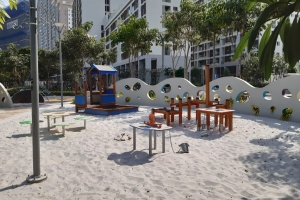 Ho Chi Minh, Vietnam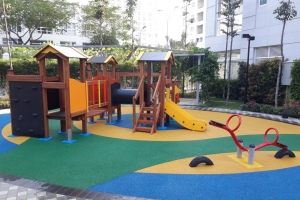 Ho Chi Minh, Vietnam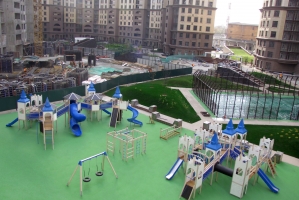 Moscow, Khoroshevskoe highway, Russia
The Winter playground is located in the Dynasty Residential complex with integrated non-residential premises, preschools and underground parking.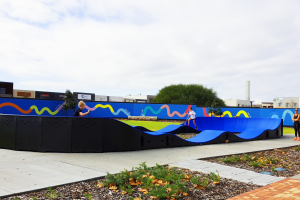 The Parkway, Ellenbrook, Western Australia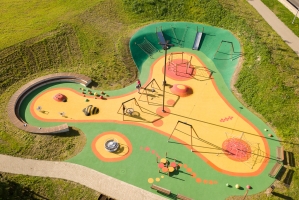 Narva, Estonia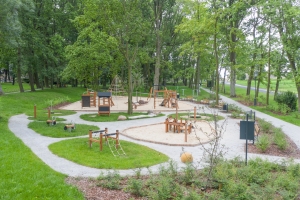 Wola Krzysztoporska, Poland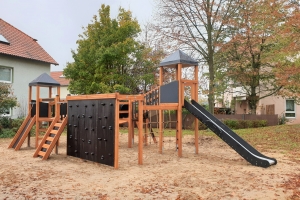 Wustermark, Germany
Wustermark, Germany
Kamenz, Germany
Kiikla, Ida-Virumaa, Estonia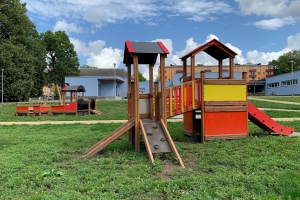 Vinni, Estonia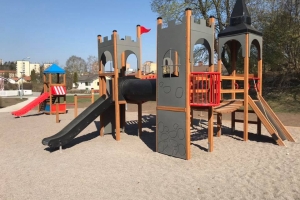 Sollentuna, Sweden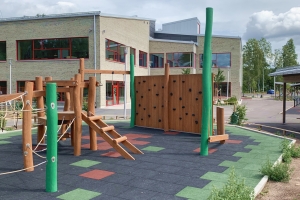 Ludvika, Sweden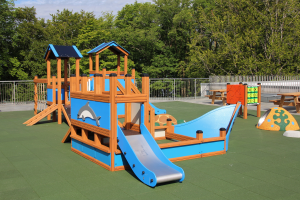 Bergen, Norway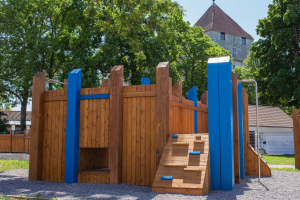 Kuressaare, Saaremaa, Estonia
Sopot, Poland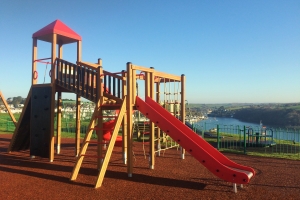 St Savour's Hill, Polruan, UK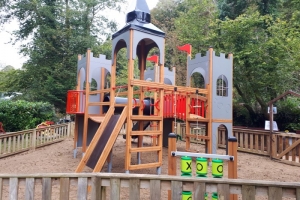 Gower Heritage Center, Swansea, UK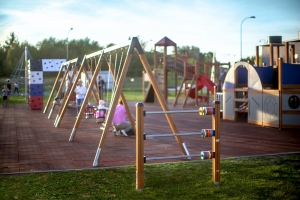 Arena Shopping Center, Gliwice, Poland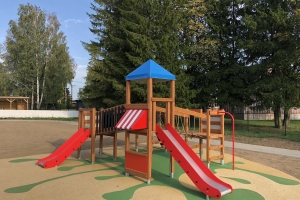 Kindergarten Sipsik, Kadrina, Estonia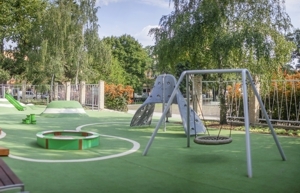 Poznan, Poland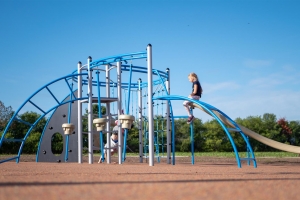 Raadi, Tartu, Estonia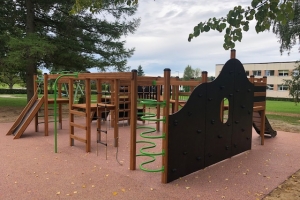 Alutaguse, Ida-Virumaa, Estonia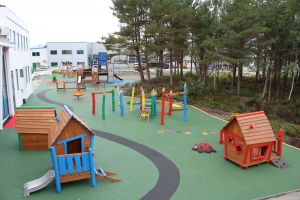 Barnas Lekeland, Ålesund, Norge
Bischhofswiesen, Germany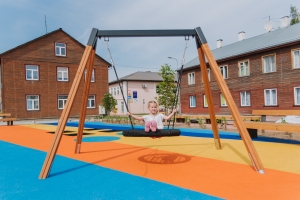 Valga City Center Public Playground, Estonia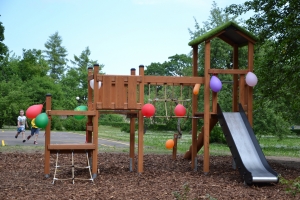 Pagari Public Playground, Ida-Virumaa, Estonia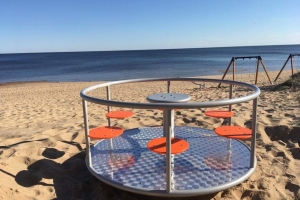 Kauksi Beach, Ida-Virumaa, Estonia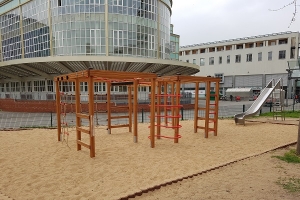 Bartonia Forum, Köln, Germany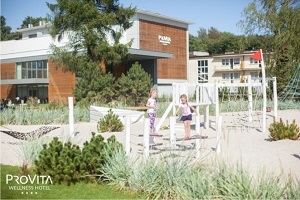 Kolobrzeg, Poland, Hotel ProVita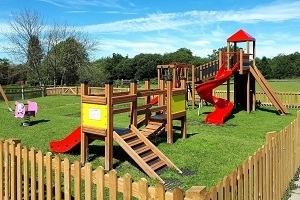 Waterside Holiday Complex, Cornwall, UK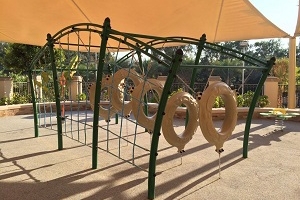 Four Seasons Resort Jumeirah Beach, Dubai, UAE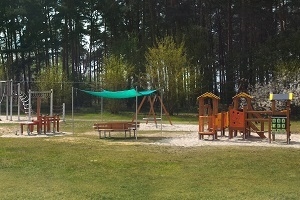 Bertingen, Germany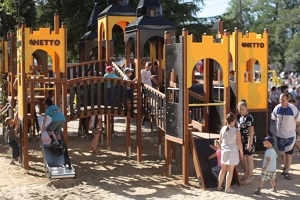 Netto, Poland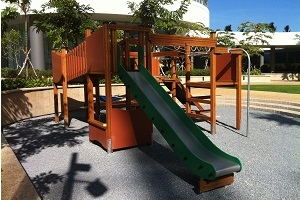 City Garden, Ho Chi Minh City, Vietnam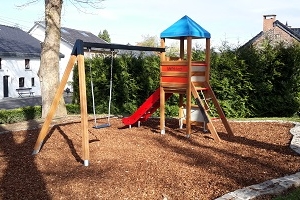 Spa, Belgium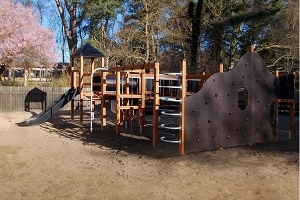 Ostseebad Binz, Germany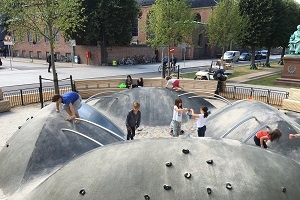 Sankt Annæ Plads Copenhagen, Denmark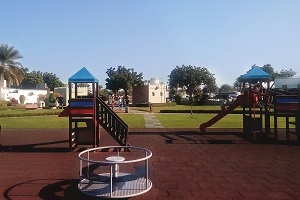 Muscat, Oman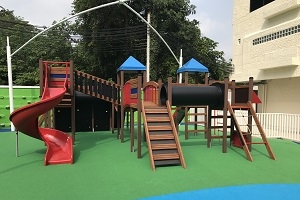 St Andrews International School - Bangkok, Thailand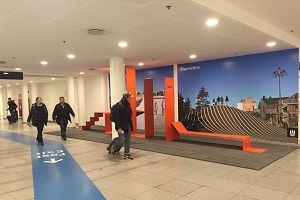 Copenhagen Airport, Denmark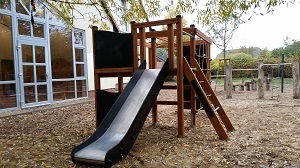 Brieselang, Germany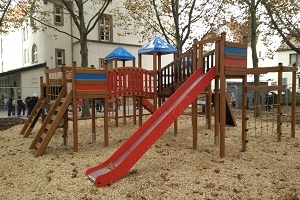 Mainz, Germany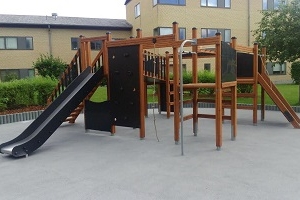 Copanhagen, Denmark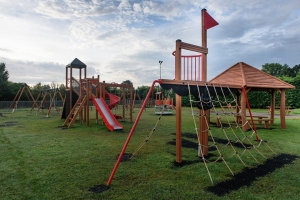 Biddenden, UK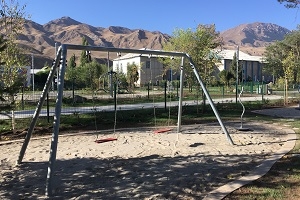 Naryn, Kyrgyzstan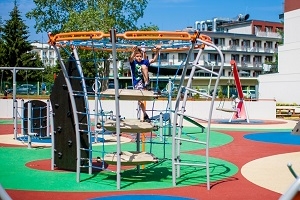 Jastrzebia Gora, Poland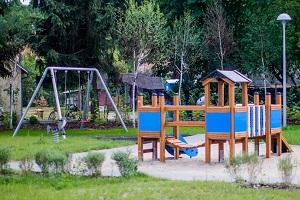 Sulejowek, Poland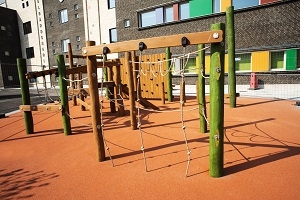 Malmö, Sweden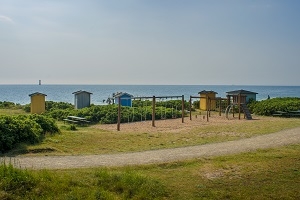 Viken, Sweden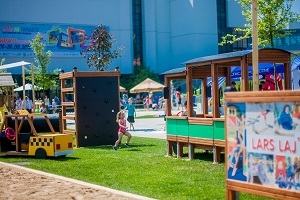 Poznan International Fair, Poland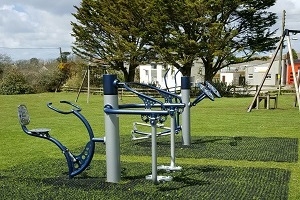 Mullion, UK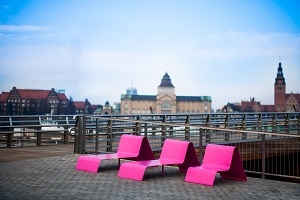 Szczecin, Poland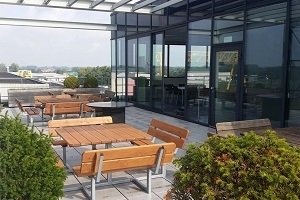 Arendonk, Belgium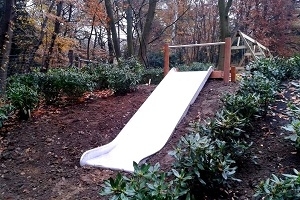 Nijmegen, Nederlands